finally got around to putting my '68 B-body 8 3/4 into my Duster to replace its now for sale 8 1/4 axle. I added the MP offset shackle kit and had the spring pads moved inboard to the proper dimension (an extra 3/4" for a total of 1.25" per side from the stock B-body dimension). It also has 3" long wheelstuds.
I just need to add grease and bleed the brakes and its ready to go. The wheels are old type Cragar Street Stars at 15x7 with 4.125 backspacing and 225/60-15 tires at the current time.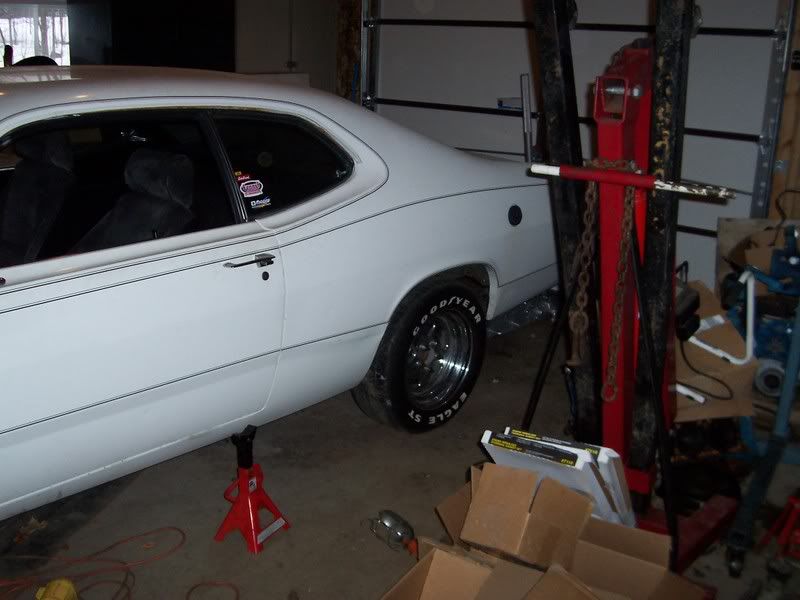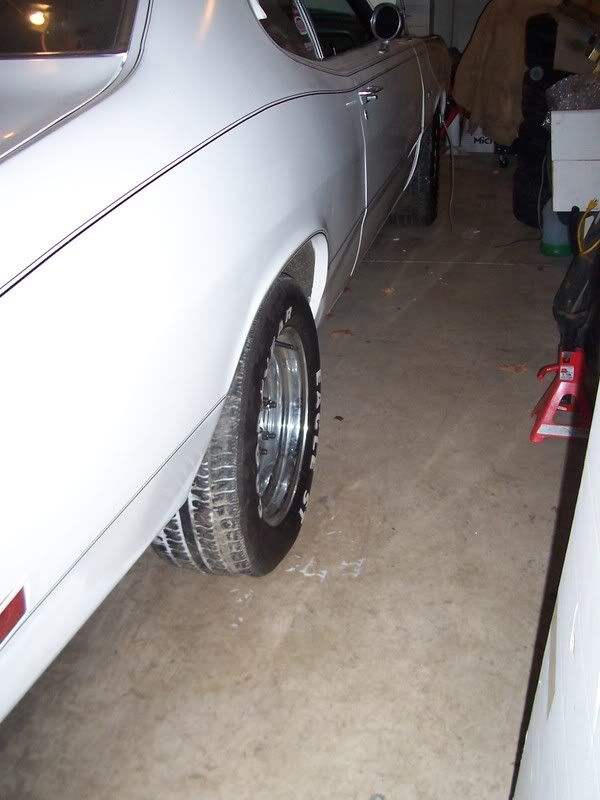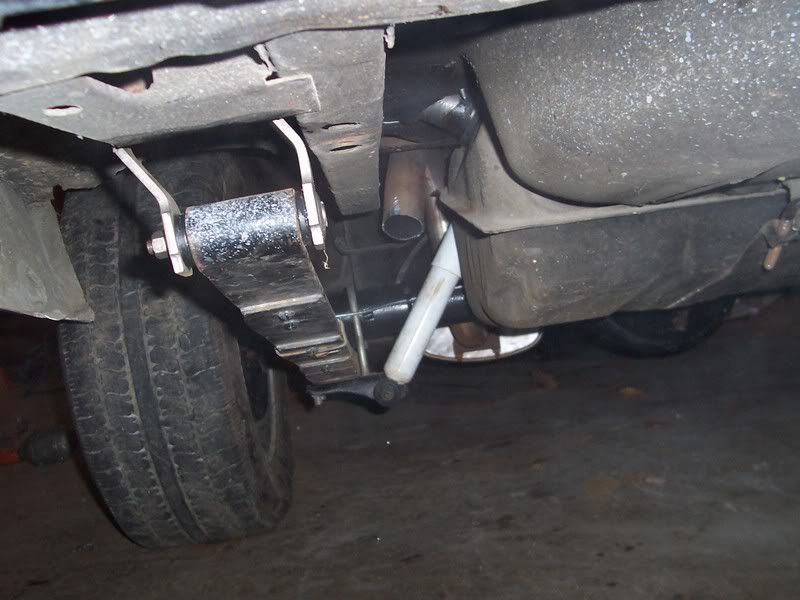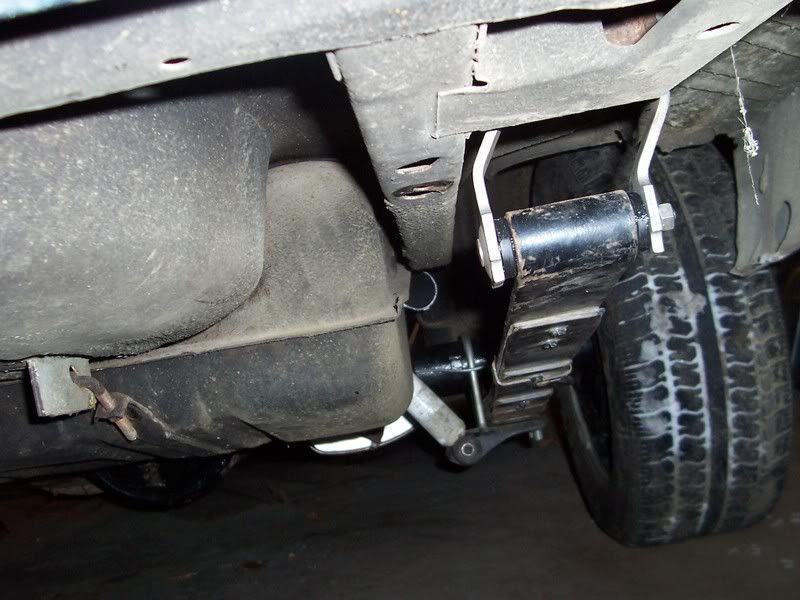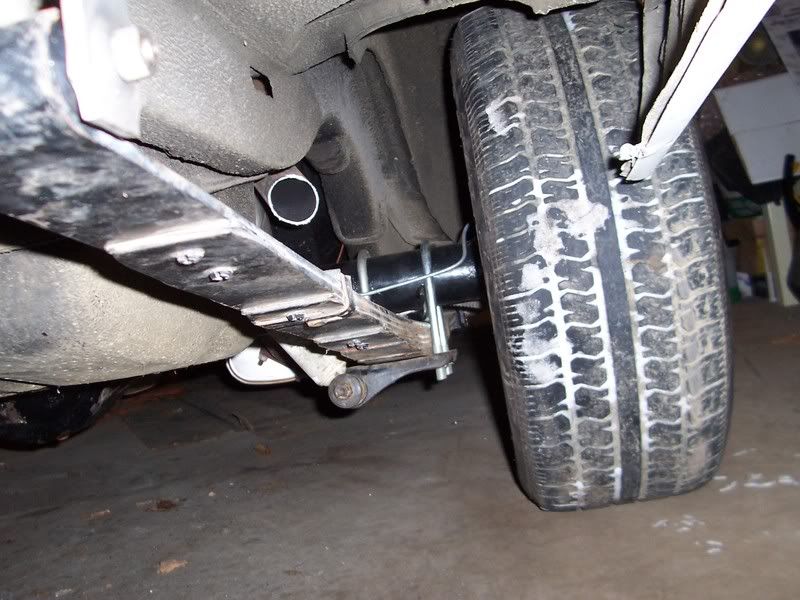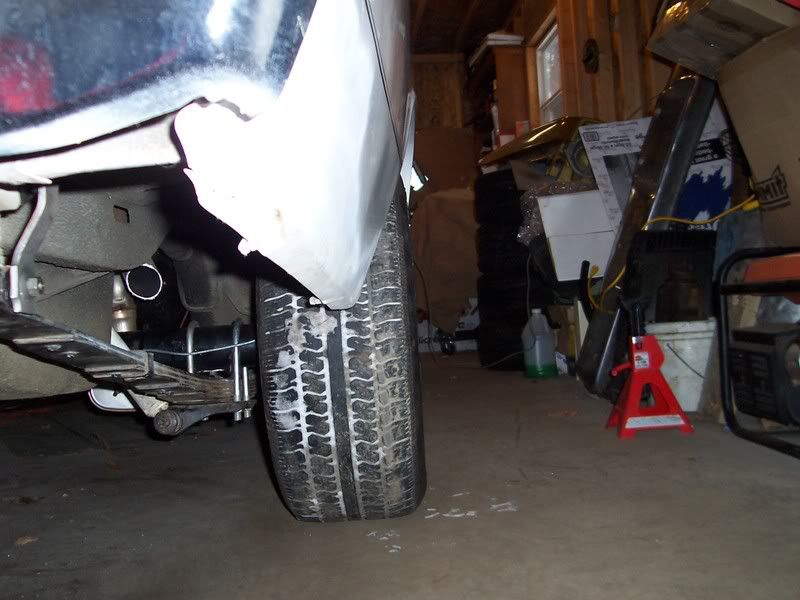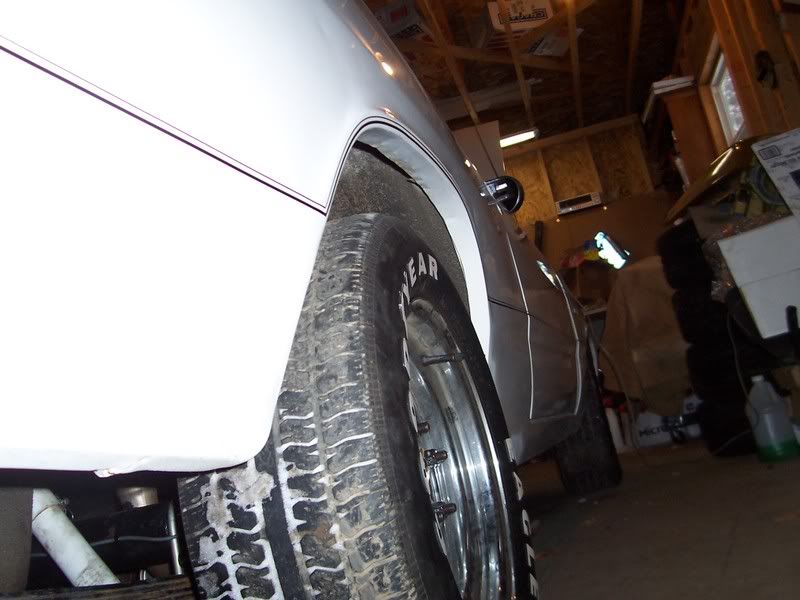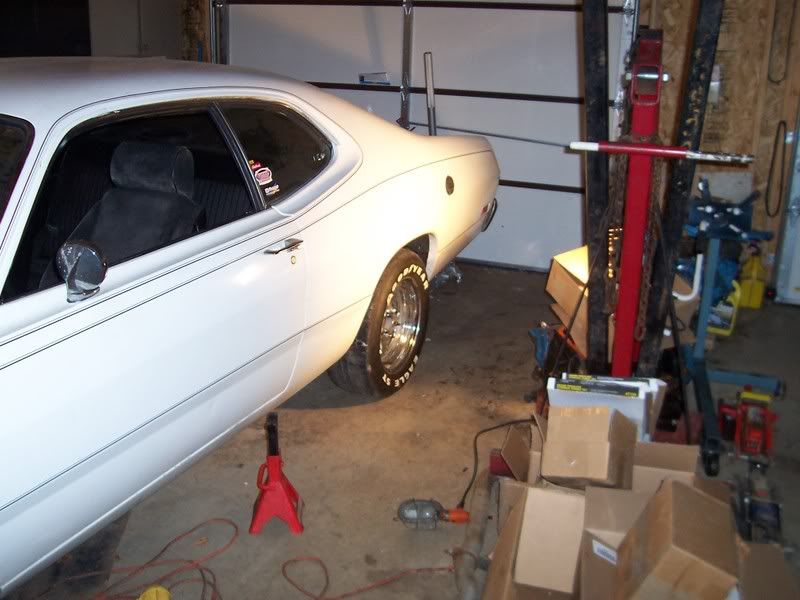 It fits pretty well. I just need to re-route the exhaust that I had to cut off over the springs. Its actually easier to route the exhaust since the rear shackles are longer.